Expansion continues
We are the only Slovak web agency with more than 50 professionals under one roof focused on online business segment. Many of you are familiar with the Slovak term "uičkári". This great team consist of more than 50 experienced professionals in all ecommerce areas and we continually welcome new faces on our board. Following this strategy, we also expand our workspaces and enjoy amazing working atmosphere that is always present there.
New face at the top of the company
We are also pleased to announce positive personal changes made within our company. We entered the New Year with a good working mood, relaxed and the new CEO, Andrej Kajan. He created a part of ui42 for almost one year and worked at the position Senior Account Manager. His original and unique approach brought us many positive changes, interesting innovations and unconventional improvements internally and externally. As a result, he obtained a big trust and became a chief of the company.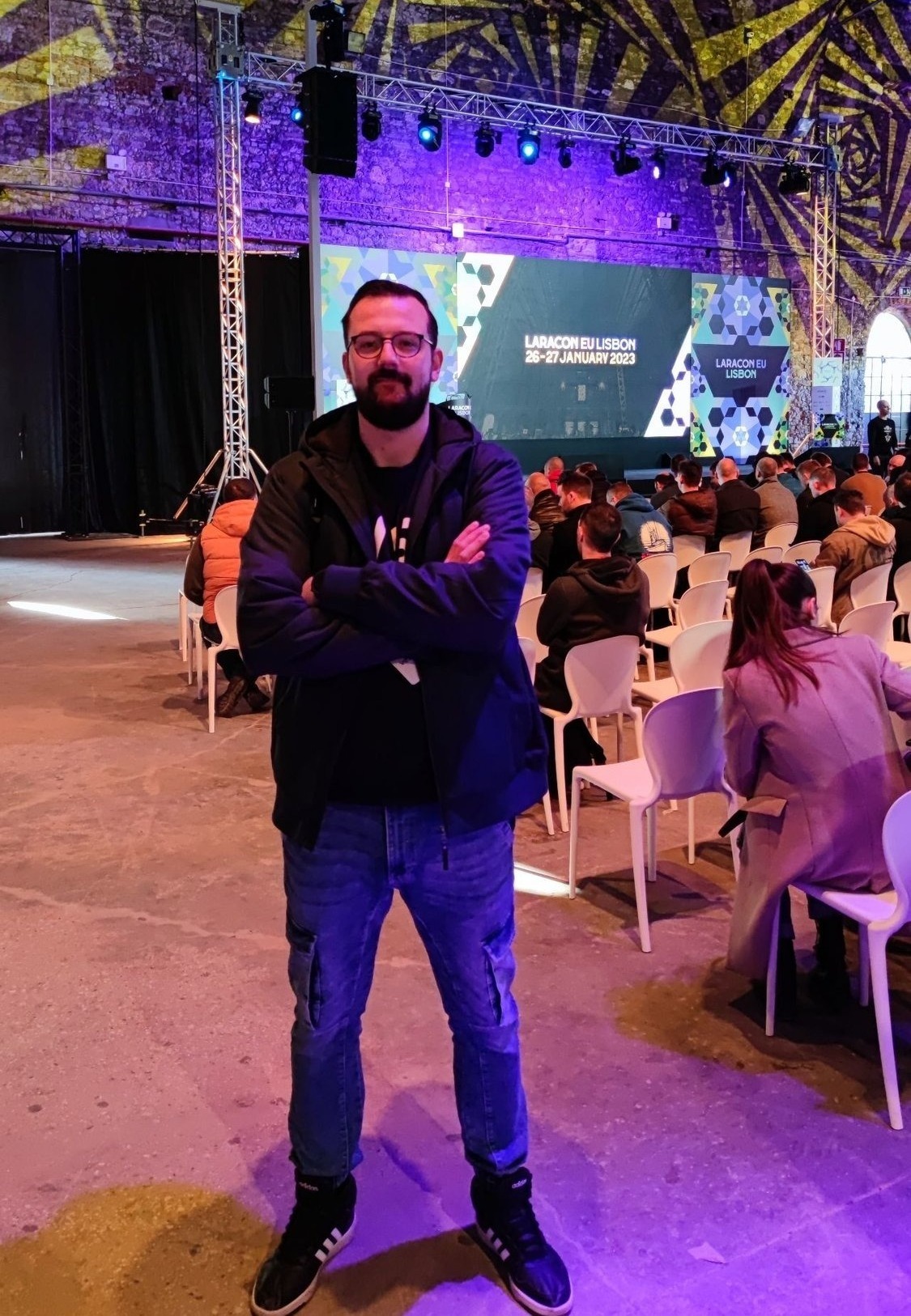 It is for me a big honour for me to have this opportunity to work at ui42 with these amazing and great people. I appreciate the trust and confidence given me by Robo and Martin. We now expect several changes such as development and export of our flagship CMS BUXUS. Similar ambitions and efforts are also put in the UX segment, where we are already working on several interesting international projects, because we see our future in them. Furthermore, we would like to continue in our successful MastersGate project and this year we would like move it upwards by another qualitative level. I believe that all together we are able to realize these great projects of a world quality that will help us expand our portfolio of satisfied customers.
Andrej has been working in online marketing segment since 2007. In that year, he started to work as Online Project Manager at Dell. However, his CV contains also many other interesting working positions and experiences. We can now mention some of them e.g. T-Mobile, later Slovak Telekom, where he acted as a leader of online marketing department. Before he came to ui42, he worked as Account Director in the online company Kremsa.
Our new CEO is experienced and windswept online manager as well as devoted sportsman. However, sometimes he has to improve his awareness about the past weekend's battles of FC Barcelona or HC Slovan…:-). On the other side, all missing information are compensated by active sport activities. Andrej is an active football player and based on my own experience I can acknowledge that in a case you want to sweat in a small squash aquarium, you would not find a better partner.
The top of the company is now created by Martin Krupa and Robo Mráz, who acts on behalf of the company and together with Andrej they are also members of board of directors.