The UPC brand needs no introduction. One of the biggest players in the field of Internet and TV operators approached us with a project in which they were preparing changes in their ordering system both in the background and on the front-end. As the trend of customers moving online is getting stronger (and will only grow in the future), UPC needed to provide its potential clients with a user-friendly and easy-to-understand environment for ordering services.
From the nature of the services that UPC provides we have encountered several challenges:
Verification of availability ?
Combining services ?
Multiple services for digital TV ?
Choice of commitment period ?
Communication of TV stations in packages ?
Possibility to purchase additional equipment ?
Naturally also on mobile ?
Despite the fact these two online shops represent two respective companies with independent accounting systems, thanks to the flexibility of our CMS BUXUS, we managed to unite them under the same administration.
Our cooperation started when we decided to work together on the classic online shop for the end user - B2C solution. After the Slovak version was successfully launched, we designed another B2C solution, this time for the Czech market.
Enthusiasm for growth was truly stimulating and we launched the first B2B portal for our wholesale partners (e.g. book shops) in 2015 and B2B portal in the Czech market in 2018. Nowadays, these two websites coexist as two B2c and B2B online shops in two countries as independent entities. Everything is run by CMS BUXUS.
Navrhované základné riešenia sme si opäť prešli s klientom a zozbierali spätnú väzbu - čo sa dá a čo nedá urobiť. Kde sú obmedzenia. Čo vieme vylepšiť. Celkovo sme dizajn a funkcie s klientom iterovali na 3 workshopoch, aby sme dosiahli absolútnu istotu, že výsledný produkt bude spĺňať predstavy zadávateľa a zároveň prispeje k pozitívnej user experience.
Skvelou správou pre nášho dizajnéra bolo, že pri tvorbe grafiky sme mohli pristúpiť k celkovému "faceliftingu" stránky, vytvorením nových UI elementov, mierne upravenou farebnou škálou či dokonca voľbou nového písma, ktoré bude čitateľnejšie a vizuálne pútavejšie. Nie každý klient je ochotný podstúpiť takéto zmeny, o to viac si vážime dôveru UPC, ktorú nám prejavili keď so zmenami súhlasili.
Výsledkom spolupráce UPC a ui42 je návrh používateľského rozhrania pre landing page a checkout proces v prehľadnom a vizuálne príťažlivom formáte (viď screeny v tejto case study), s dôrazom na porozumenie zo strany zákazníkov.
How did you like the collaboration?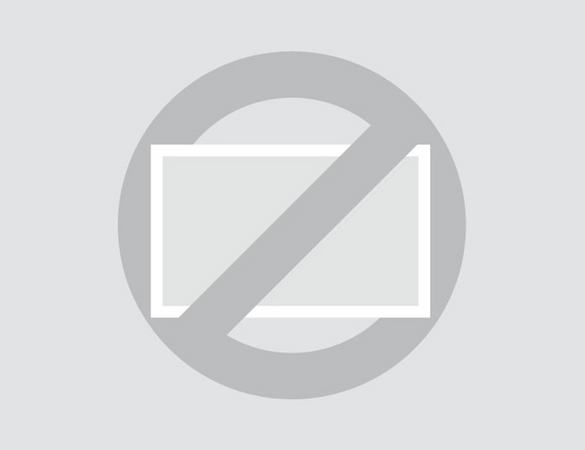 Let's have a chat
Petra Klemová

Sales & Marketing Specialist