Why ui42?
The ui42 team is an embodiment and combination of various talents and people's professionalism; there are moments when you are incredibly proud of your work or moments when you know things didn't go quite as expected - and we are there for you no matter which of these moments you are experiencing as we know people are not perfect - only teams and their results sometimes are. We always make sure the tasks you are given are tailored to your skills as we think letting the talent roam free is in our best interest.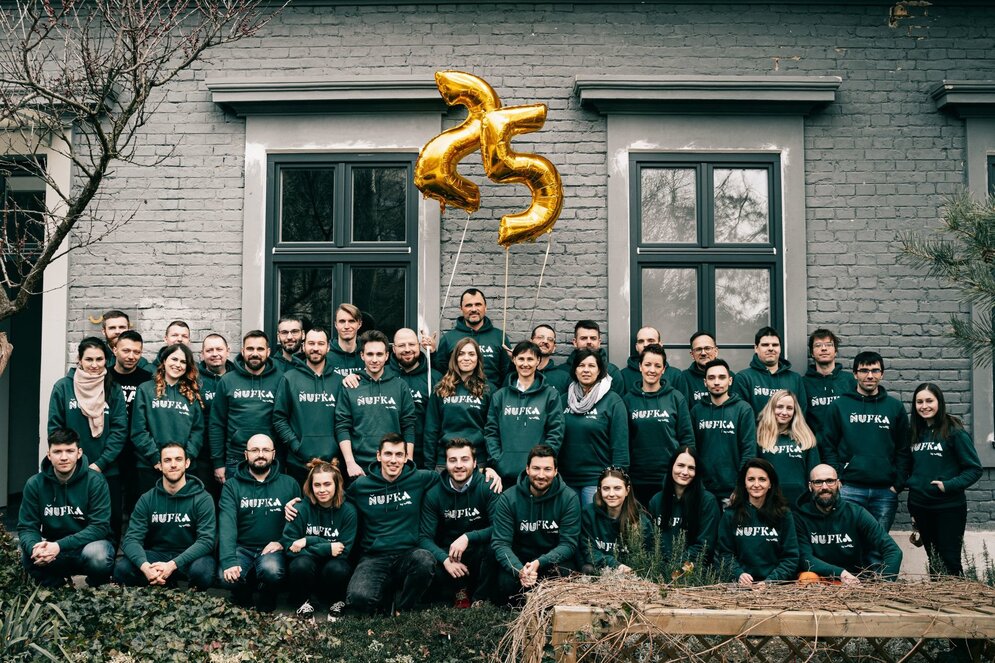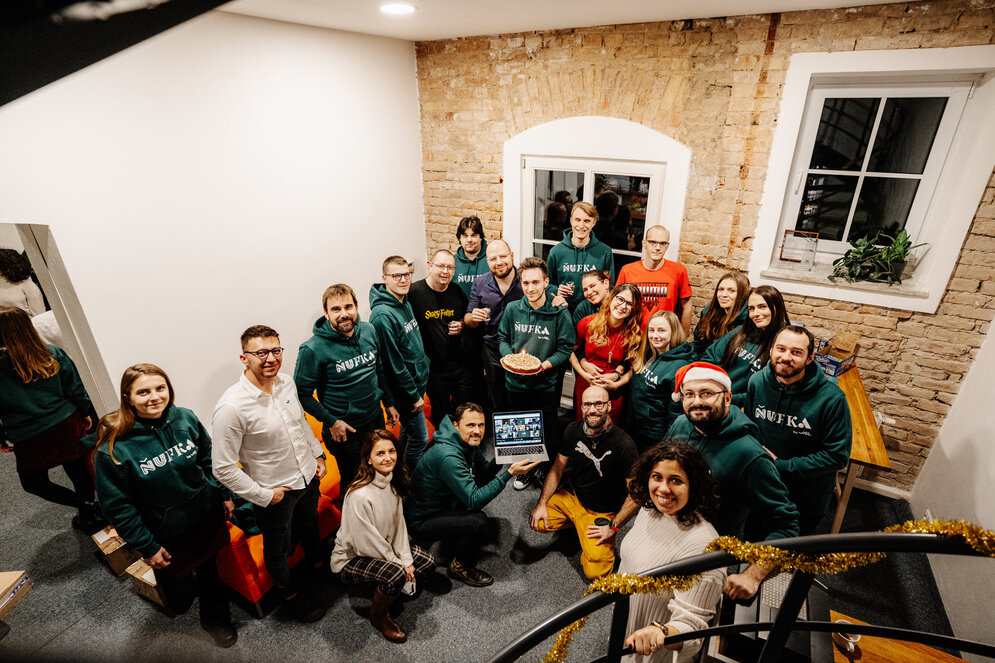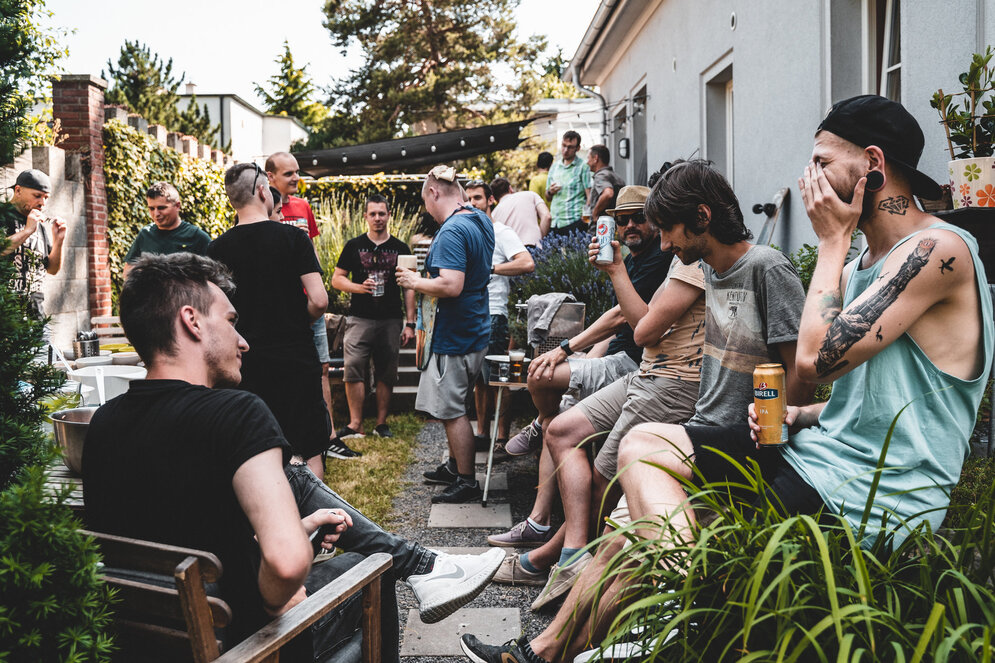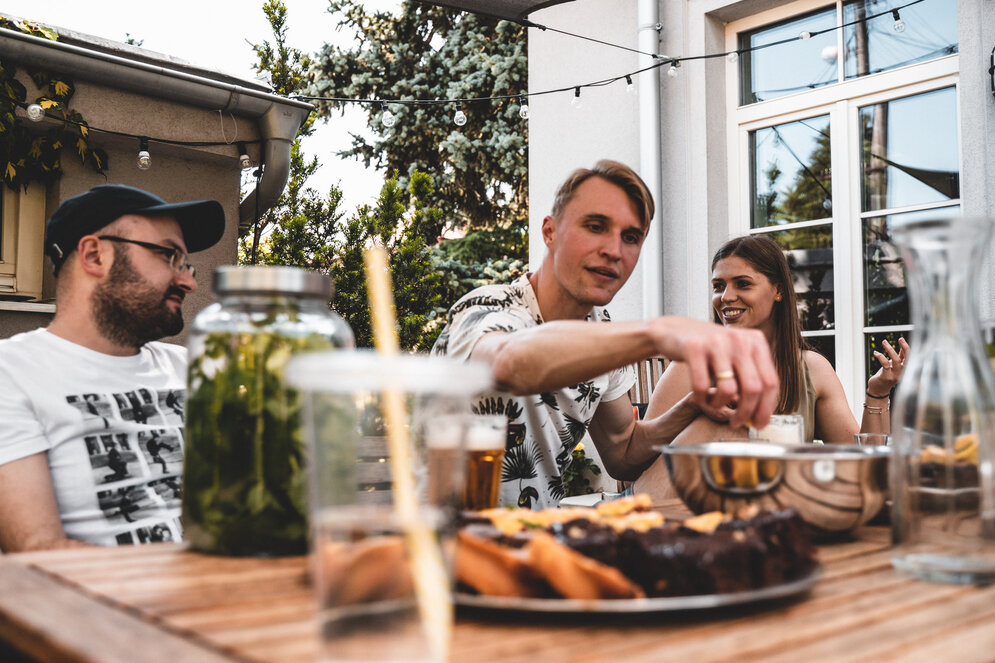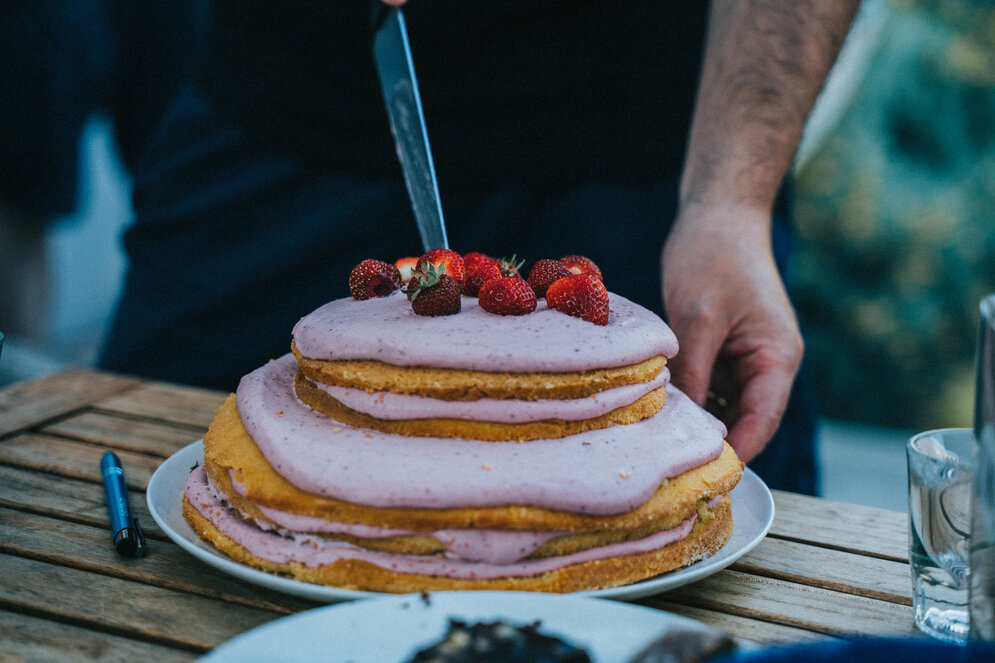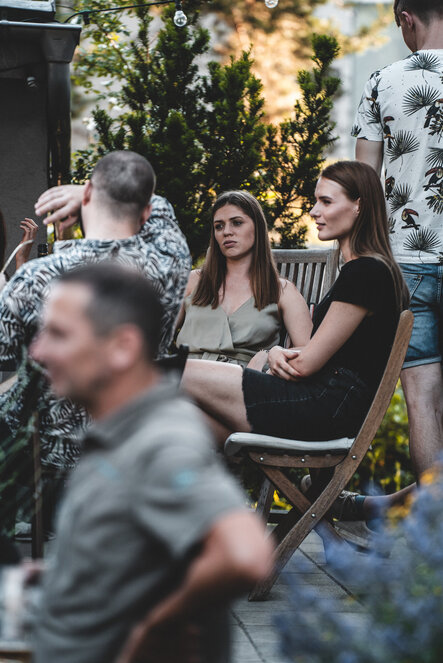 Currently we do not have any open positions, however if you are interested in possible future opportunities please send us your CV. We will be in touch if a role becomes available that matches your skills and experiences.
You haven't found what you are looking for?
We are thrilled everytime we discover a new talent. If you think you might be one of them, get in touch!
Martina Mrázová Samašová

HR Manager