Prvá stavebná sporiteľňa Case Study
Cooperation of PSS and ui42
Services provided by ui42
Nosná požiadavka bola na kompletnú zmenu webstránky. S dôrazom na jej použiteľnosť a účel. Aby mohol nový web reflektovať potreby aktuálnych i nových klientov, bolo potrebné absolvovať nasledovné kroky:
analysis of the current state of the website and customer needs using qualitative research methods
defining the target group
complete design of the information architecture of the website
design proposal based on UX outputs of the target group
new website development
connection of the website with internal PSS systems
code quality control
setting the highest website security, with repeated verification using the OWASP test of an independent guarantor
ensuring complete service and website operation
automated and selenium tests
Kľúčové medzníky spolupráce
Apart from essentials, we focused on queues, cache and also speed (using Google Analytics). As a result, we achieved - apart from other things - better alerting.
July 2020
A very important change at the beginning of summer was a shift from Memcache to Redis.
August 2020
Not letting ourselves get distracted by the sun shining on our keyboards, we furthered the development by adding a preview installation for every feature on Kubernetes platforme, thus accelerating the development and simplifying testing. We did also implement more Selenium tests, which were launched not only after every deploy, but also on a regular basis.
September 2020
Apart from upgrading hardware by using faster AMD EPYC servers, we also optimised the software. We reduced the amount of jobs in queues and in our effort to rewrite cache as opposed to deleting it, we wisely invalidated only certain websites parts (varnish cache). To suppress our database dependency, we decided to move data to a fast buffer.
October 2020
Autumn means speed tests! The first phase included a simple stress test for our varnish (tested with VSHosting). The second phase included tests using Apache jMeter. We completed multiple shopping scenarios at the same time to locate weaknesses in our infrastructure (bottlenecks) and find out how many orders in an hour we can successfully process.
November 2020
Live show - Black Friday in full swing meant careful monitoring before, during and after the shopping spree. Developers were available and ready to solve any problems that we might have run into. We also had extra pairs of eyes in alerts from Grafana (load, queues, etc), Selenium tests and we always kept an eye on the situation online with Nagios system.
How famous Dedoles hamsters danced the night away on a dance floor with solid foundations.
In e-commerce, the last quarter of the year is always the TOP season when preparation is crucial in order to meet and exceed expectations. That's why, together with Dedoles, which sells unique, original and cheerful clothing, we started to prepare for Christmas already in spring 2020!
By doing so, we were able to see 230% increase in website traffic and more than 300% increase in orders placed during Black Friday compared to the same time previous year.
Online Shop Dedoles, which has served its millionth customer and is online in more than 20 European countries, took the spotlight during the year's final season. Their famous hamsters would not be able to dance the night away without stable foundations in form of reliable CMS BUXUS and thorough preparation overlooked by Dedoles and ui42 programmers teams.
Christmas starts in spring when you're an online shop
No matter how good your marketing campaign is, all your effort can come to nothing if your selling tool is not working properly. This tool for Dedoles would be its online shop. All it takes to sink a promising business is a couple of disgruntled customers who want to buy socks with refreshingly looking beer mugs or underwear with a smiling dachshund, but for some reason, they can't.
This shows that preparations for the main season and creating a successful and working online shop are results of long-term work. Our results stemming from cooperation with Dedoles are as follows:
Black Friday preparations and 4Q step by step
Spring 2020
First, we launched detailed monitoring of server infrastructure using web application Grafana.
Main services provided to the client
Qualitative UX research
UX design
Programming in HTML/CSS
WordPress Development
Hosting
Support for the new website
SEO - optimization for search engines
Copywriting
What PSS said about our cooperation
We are glad that we chose a company that helped us with defining and designing our new website. We look forward to any further cooperation with ui42.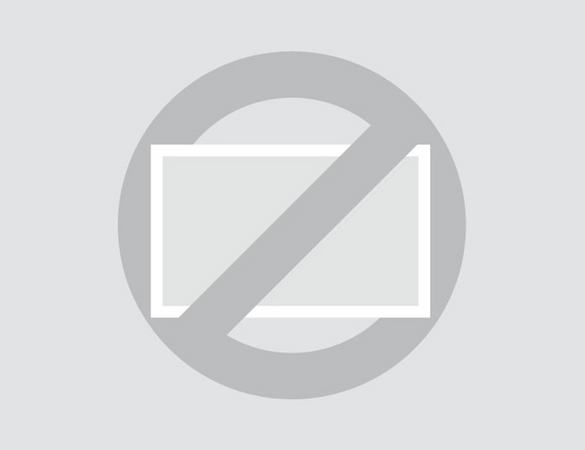 Petra Klemová

Sales & Marketing Specialist