What Benedictus is and who's behind it
"I want to cure my patients, not to treat them", says the successful doctor and the co-founder of the Benedictus brand, MUDr. Renata Teglássy, who together with MUDr. Gustáv Kalauz stands behind the birth of this Slovak brand of nature based dietary supplements

Since the very beginning of the Benedictus brand, there have been many attempts to launch an online shop quickly and easily. As people usually tend to reach for "off the shelf" solutions, their online shop was ill equipped to handle the expanding plans and growing demand.
How the cooperation started:
● "Off the shelf" CMS Shoptet was virtually unchangeable and there was no possibility to implement tools that the company needed
● It was impossible to expand to foreign markets / manage the online shop in other languages
● Impossibility to connect ERP system Omeqa
● Overcomplicated admin interface of the CMS system
Graphic design of a predefined BUXUS template
CMS Buxus
Connection to ERP OMEGA
B2B e-shop
Foreign e-shop
Results of the cooperation and chosen criteria
What our cooperation has brought:
The owners reached out to us for help and detailed their budget, which did not allow for large one-time investments this project would otherwise deserve. Keeping this in mind, we developed a solution which allowed us to start building the new Benedictus.sk with our feet firmly on the ground. We did not use any additional modern features. We designed only the bare minimum necessary for flawless functionality, thus solving all the above mentioned problems. We aimed to kick start the client's business, help them expand to other countries, simplify work in CMS and we had to achieve all this without jeopardising the company's cash flow.
Our cooperation aims to meet small goals one at a time, which we have been successful at doing and the cooperation has been mutually successful.
First, we started to develop the new online shop on CMS Buxus, which we have been continuously improving for more than 20 years using our experience in e-commerce*. This move from the previous version of the online shop solved a few problems and makes it possible for us to:
Optimise website speed
Easily optimise the online shop for all browsers
Make expansion abroad simple by creating the online shop's copy in a different language with only a couple of click
Connect to Omeqa
We focused on analytics and problematic areas of the old website. This enabled us, without lengthy UX research, to create a new Benedictus.sk based on a new modern and partially also custom template, which works for every visitor regardless of their device, resolution or problem they are trying to solve. Moreover, we designed a simple B2B zone for the client and established connections to new carriers in order to achieve new opportunities for project's growth.
Our cooperation has been fully focused on functional solutions which managed to solve the problems without putting too much pressure on the client's budget. In this very same way we also approached creation of a new B2B zone in order to achieve simple management of sellers and their wholesalers, to be able to count sellers' commissions based on their purchases and to order products in larger amounts with special discounts.
How does our client like the collaboration?
In collaboration with ui42, there has been nothing but satisfaction within our team. We worked with highly professional people willing to discuss every little detail with a proactive approach. We would also like to highlight the excellent job done while developing the website itself, the flawless e-shop, and a very astonishing design. The satisfaction is again proven in our customers who think that our website is simple and easily navigable, which we consider our top priority.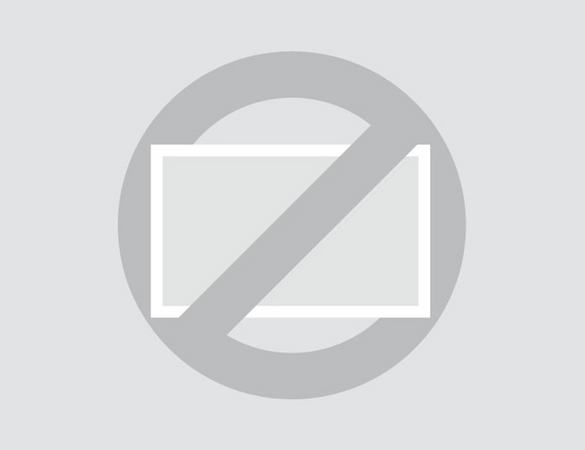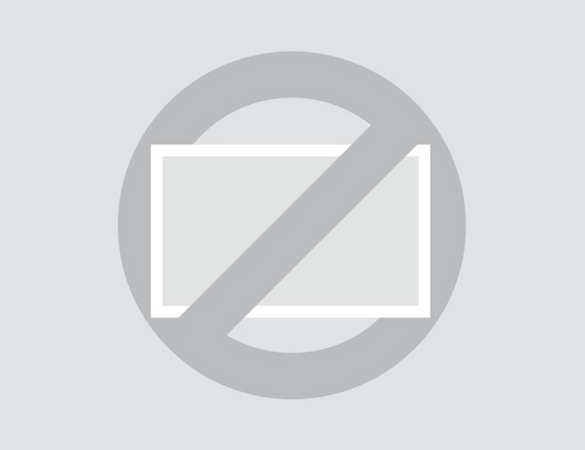 Let's have a chat
Petra Klemová

Sales & Marketing Specialist